Department of Information and Communications Engineering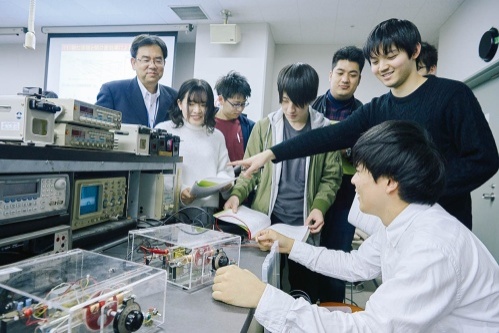 Students acquire the expertise needed to contribute to the advancement of the information society through studies that range widely from software to hardware. The goals is to become one of many types of IT technician handling the combination of information, communications and devices that form the foundation of the information society.
Department of Computer Science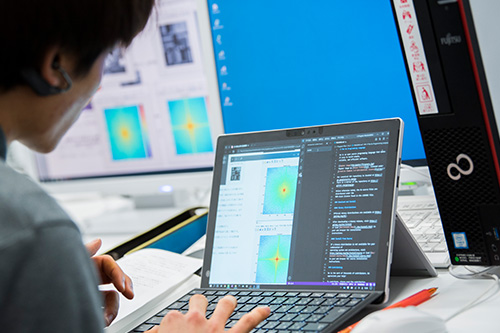 We develop experts in software development, computer applications and security administration. While studying the structures of computers and basic technologies systematically and intensively, they also perform research to acquire the specialization to solve problems.
Department of Information Design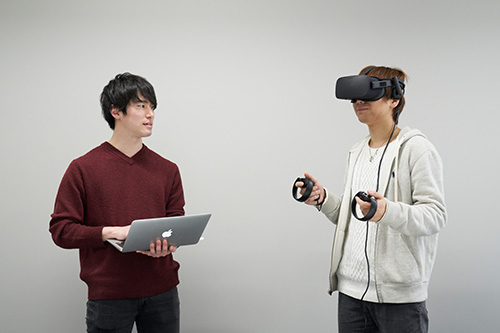 Students learn about the relationships between humans and information technology to acquire expertise that will be of use to society. They master the creation, use and transmission of data by employing multimedia content and through course content are able to achieve harmony between people and computers.
Department of Information Science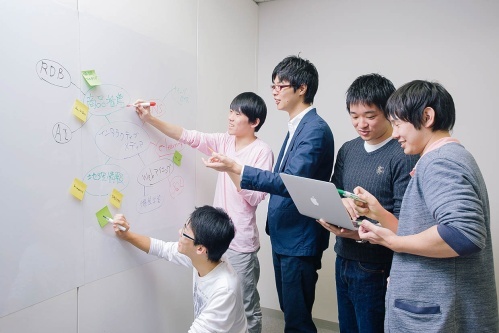 We give people the expertise needed to plan and build corporate and social information systems. Students also learn practical methods for analyzing and employing big data. They learn techniques that will enable them to lead management strategy, marketing and corporate data strategy organizations.