Department of Mechanical Engineering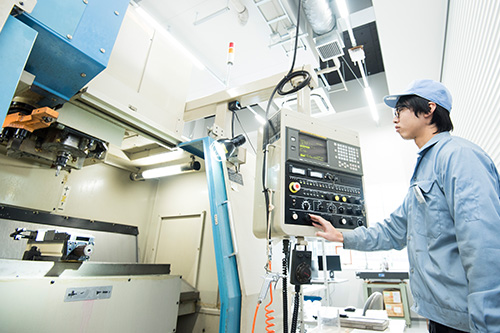 As they investigate energy and design, students take on the challenges of creative manufacturing. They conduct research related to the principles, mechanisms, materials, processing and safety of cars, computers and other machines that support our lifestyles.
Department of Mechanical Systems Engineering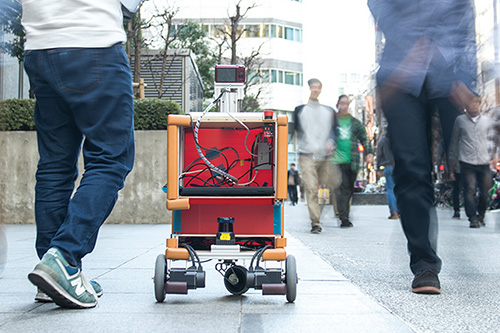 Students learn various facets of machines, and are comprehensively schooled in how to manufacture and operate machinery. Both hardware and software skills are acquired through interdisciplinary studies of machines, controls, electricity and information.
Department of Electrical and Electronic Engineering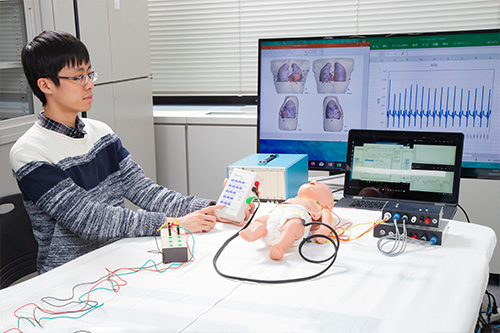 As they learn about energy, electronics and systems, students obtain an understanding of the wide-ranging elements that electrical and electronic technologies sustain in society through advanced experiments and research. They develop technical skills based on that, striving to become knowledgeable enough to respond to society's needs.